Bamboo Charcoal Cellulose Sponges | 20 pieces
Regular price
Sale price
$11.00 USD
Unit price
per
Sale
Sold out
On a roll! You have found 20 natural charcoal sponges. Gently cleaning and 100% biodegradable
The softest natural sponge for gently exfoliating your face. Our sponges are made from a plant fiber that occurs naturally in nature and has been used in Chinese medicine for centuries. The sponges contain NO parabens, sulfates or other harmful chemicals.

Charcoal sponges are extremely good at absorbing water and are ideal for those looking for a facial cleansing wipe that won't scratch or irritate the skin, but can still remove excess dirt, oil and dead skin cells. Bamboo Charcoal helps to replenish skin cells, balance pH, fight signs of aging, reduce inflammation and reduce unsightly breakouts. Their soft texture makes them ideal for all skin types and for use around sensitive areas of the face such as the eyelids, lips and nose.

How do you use the sponges?

1) Soak the sponge in warm water for 1-2 minutes until softened
2) Massage the face in circular motions with or without facial cleanser
3) Rinse out the detergent and squeeze out the water
4) Hang to dry in a well-ventilated area until ready for next use

Your benefits:

Lifespan: 2 to 3 months
100% biodegradable. Simply toss your old sponges into the compost or garden to break it down into the soil
Does NOT contain parabens, sulfates or other harmful chemicals
Suitable for all skin types
green goose
Sustainable Products, Environmentally Friendly Materials
To share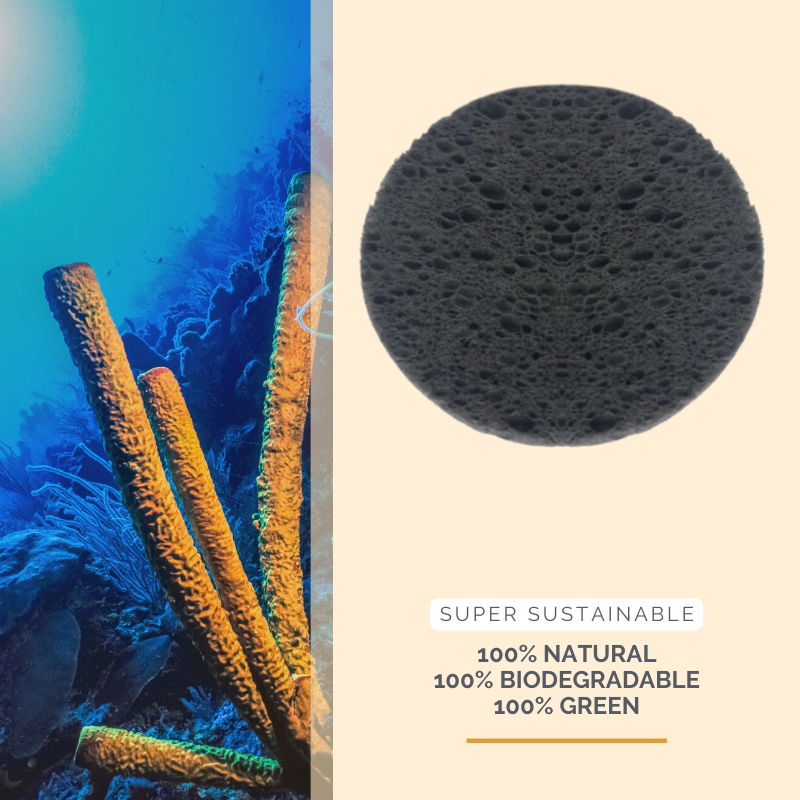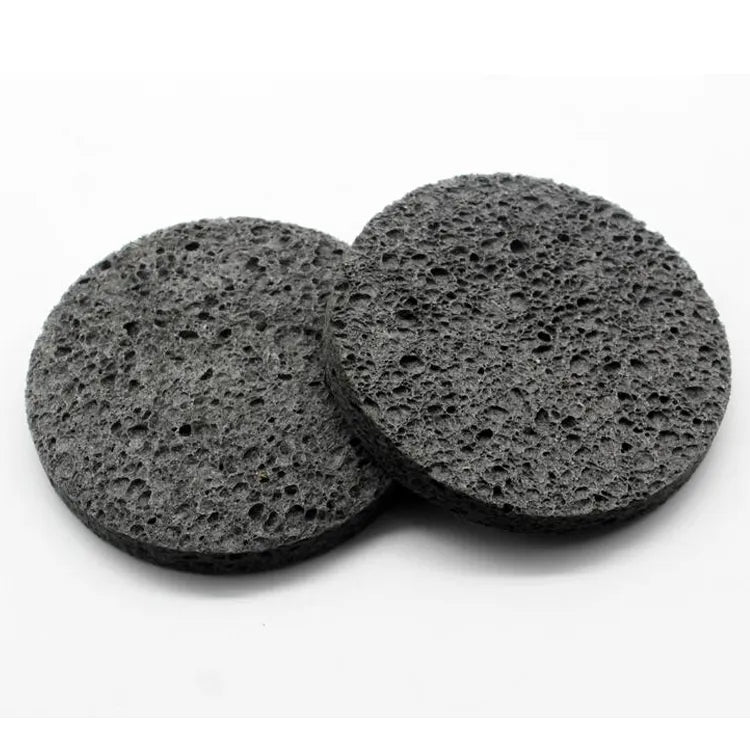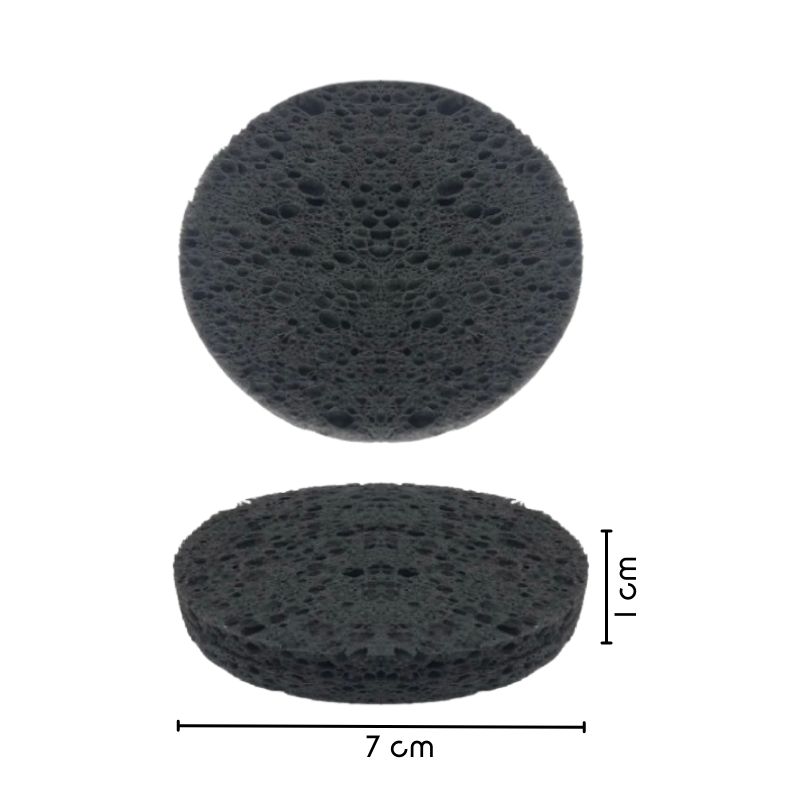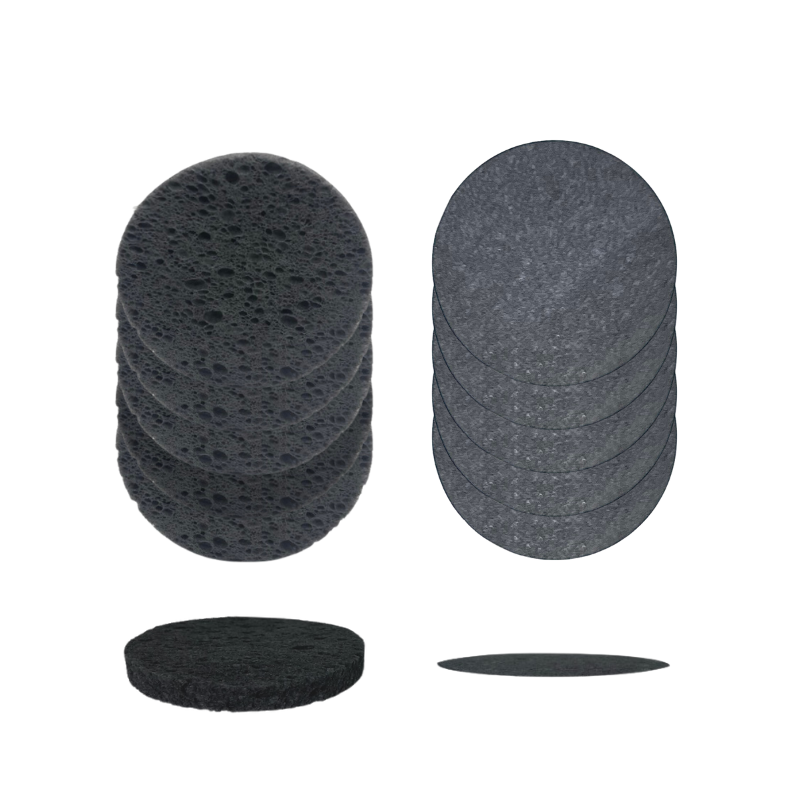 Become a business order or distributor?

Do you want to know more about ordering larger quantities, or selling green-goose in your (online) store? Then contact us!

Free shipping

Enjoy free shipping by ordering 30 euros or more worth of sustainable items. Or pick it up for free!