Bamboo Socks Luxury | 2 Pair | Stripe | 39-44
Regular price
Sale price
$7.00 USD
Unit price
per
Sale
Sold out
Say goodbye to sweaty feet with your comfortable bamboo socks!
Discover the benefits of bamboo fibers for your feet with our high-quality socks. Here are the reasons why our bamboo socks are an absolute must-have:
Ultimate Breathability : Bamboo fibers provide excellent air circulation, keeping your feet cool and fresh even on hot days.
Natural moisture regulation : The bamboo fibers absorb moisture and keep your feet dry and free of unpleasant odors.
Softness at its best : Enjoy the silky soft feeling of bamboo on your skin. Our socks provide ultimate comfort all day long.
Environmentally friendly : Bamboo is a sustainable choice. It grows quickly and requires no pesticides or artificial irrigation, making it an environmentally friendly alternative to traditional sock materials.
Don't wait any longer and give your feet the comfort they deserve! Order quickly and experience the difference. We will send you a duo set of 2 different colors.
green goose
Sustainable Products, Environmentally Friendly Materials
To share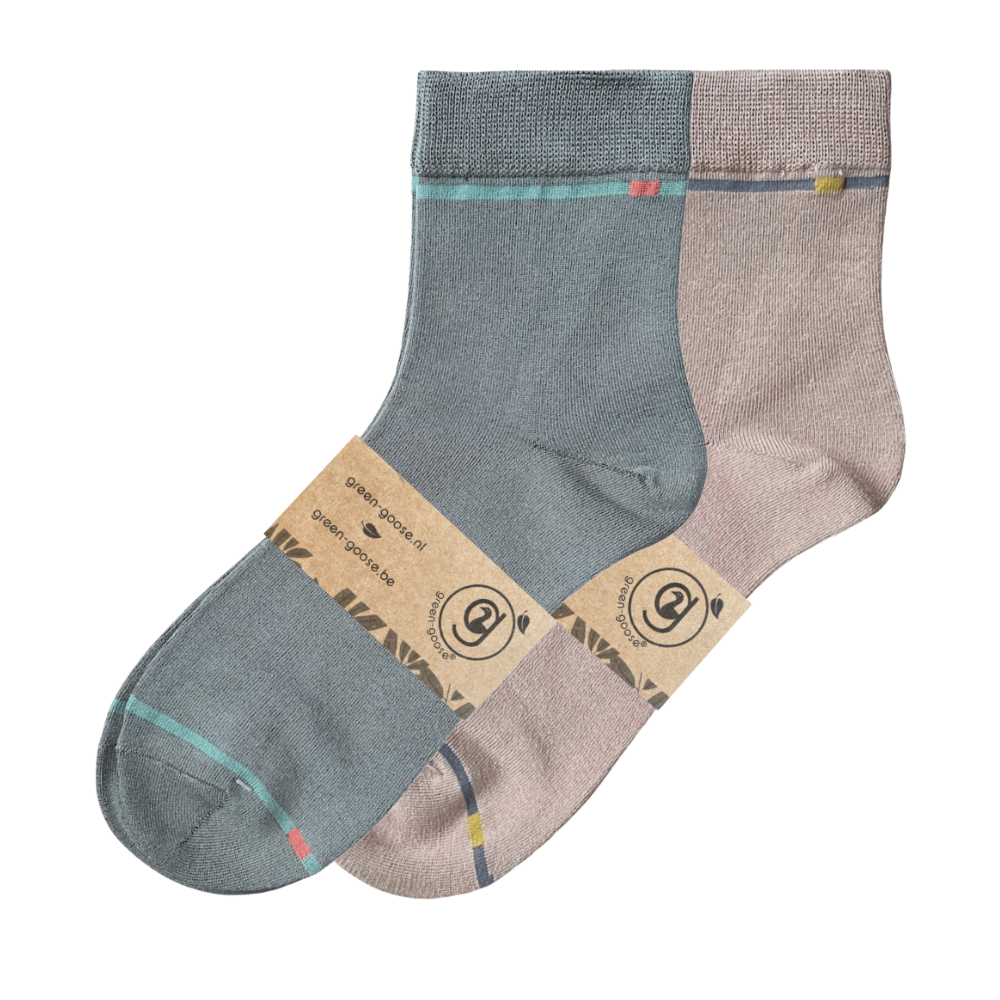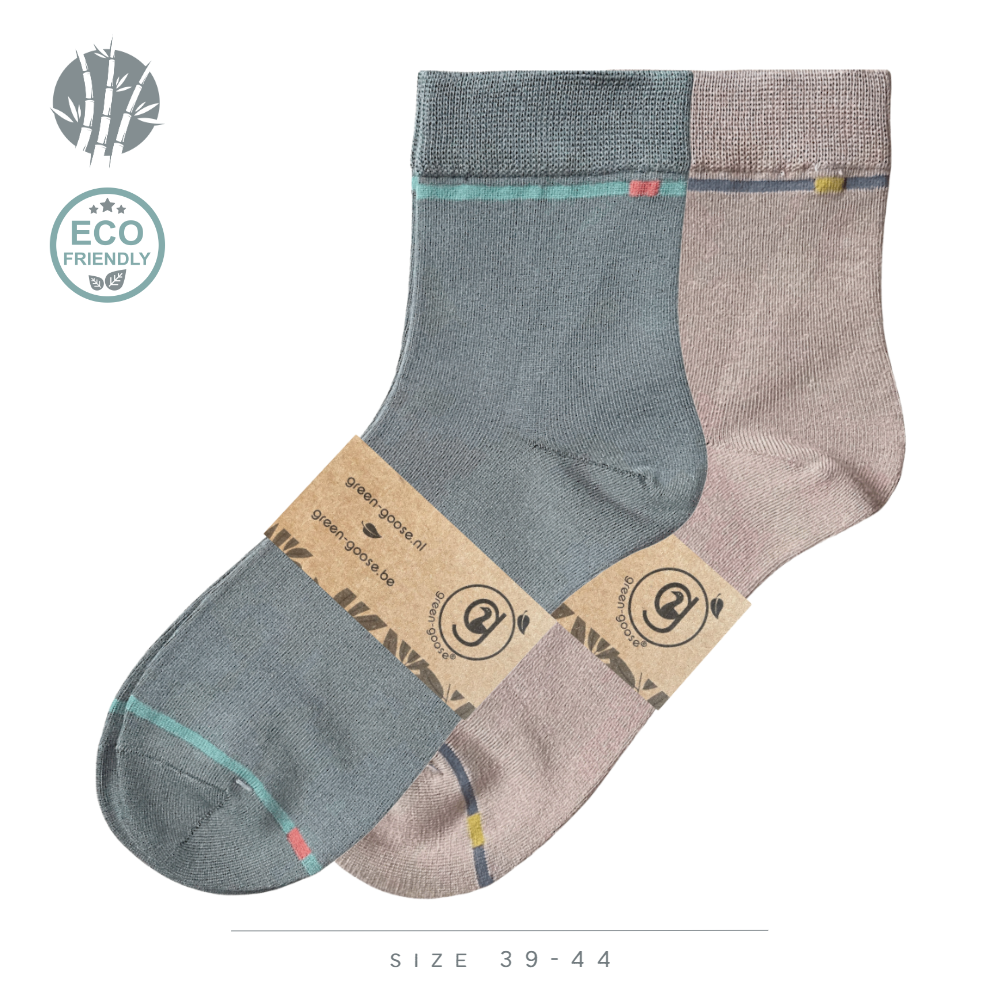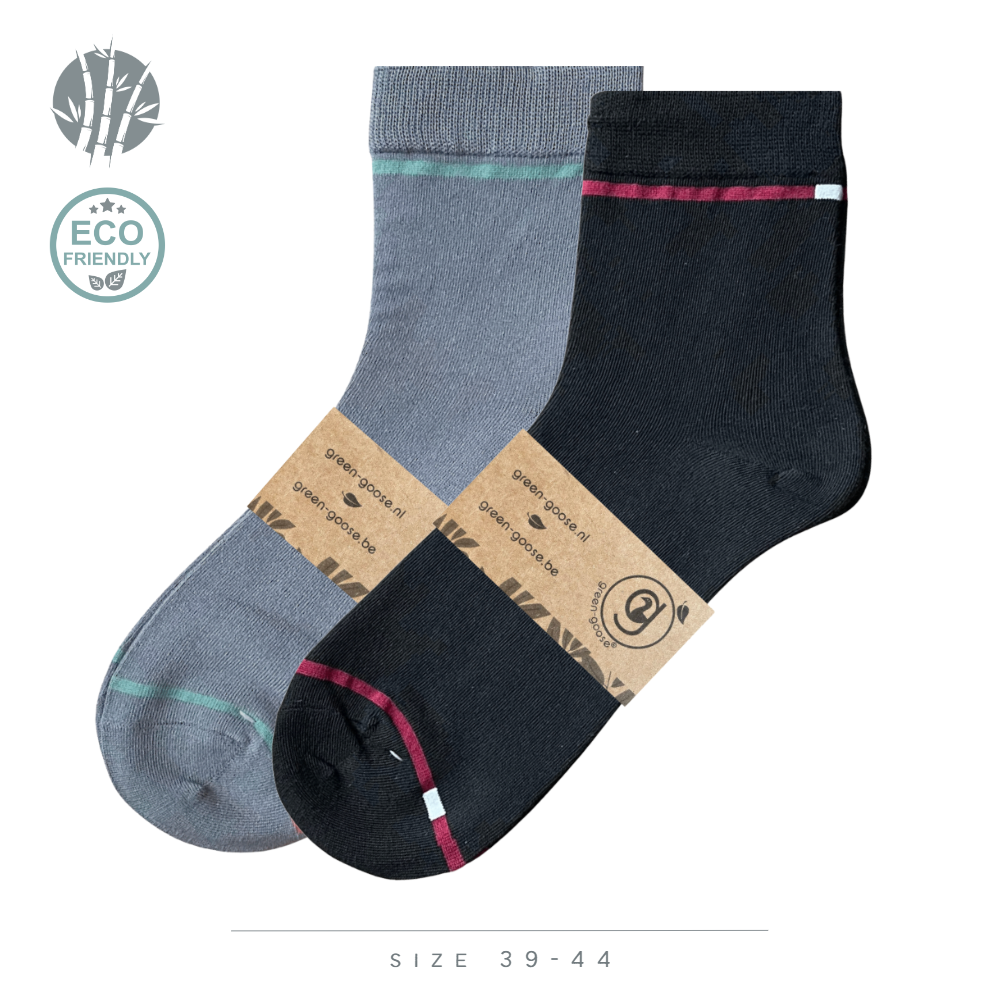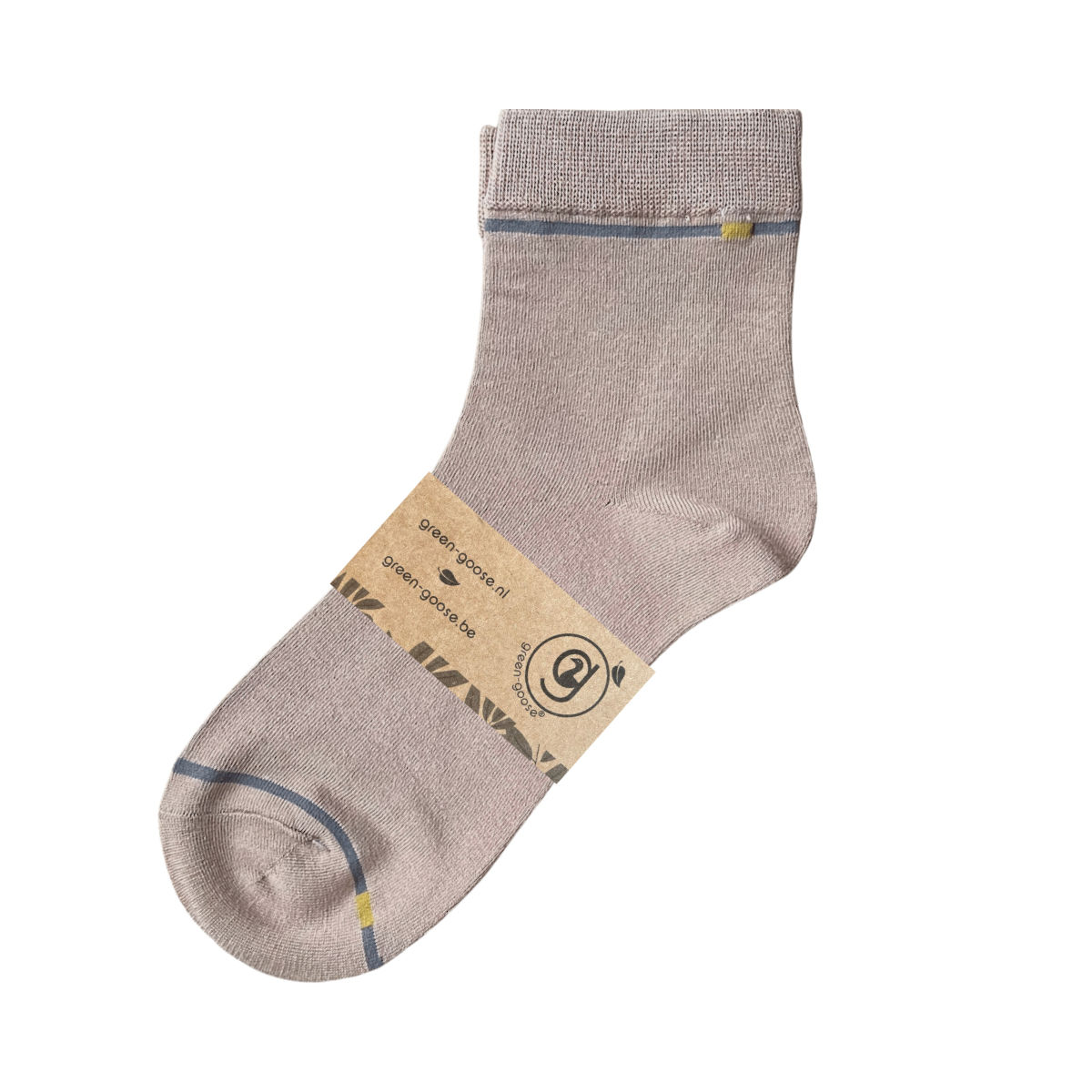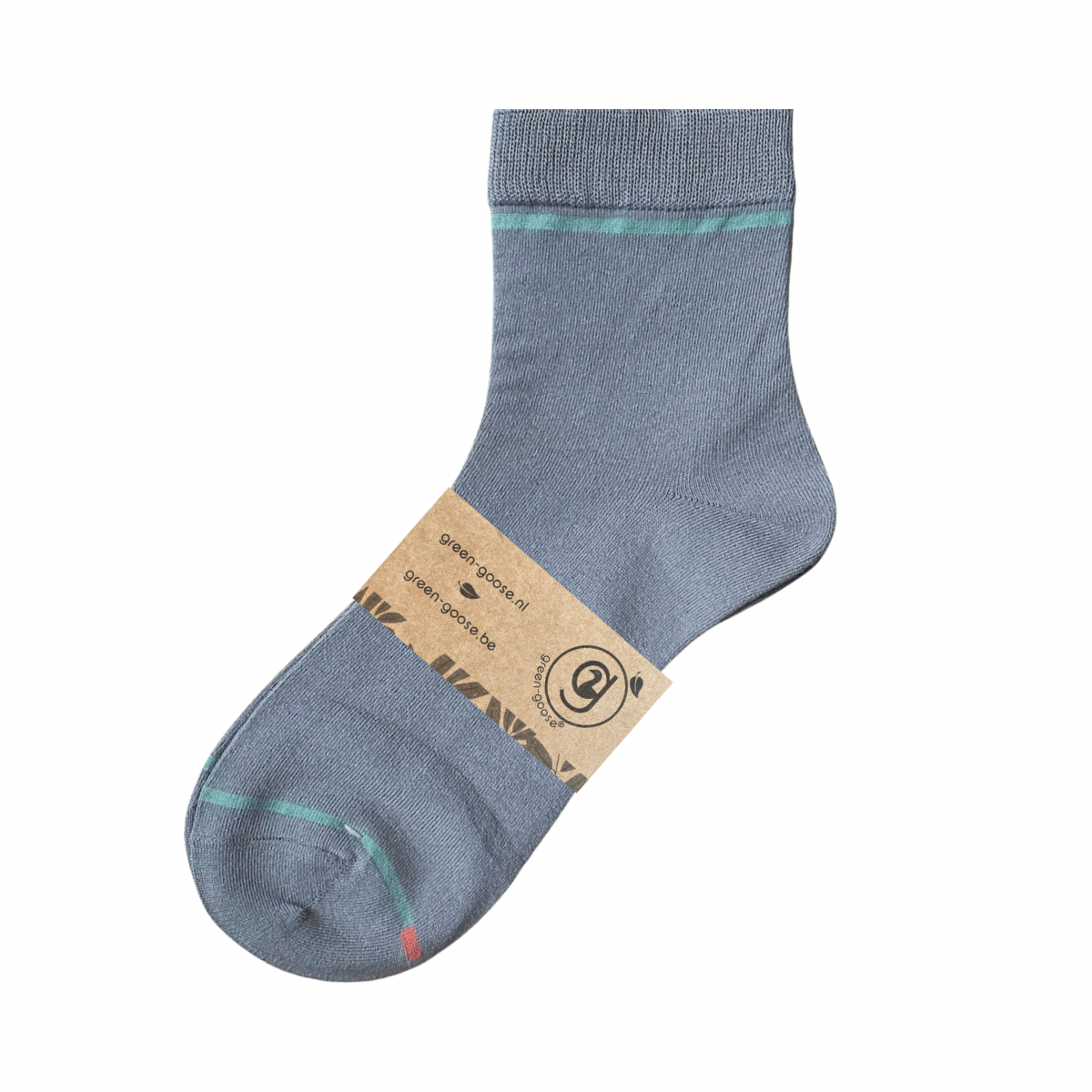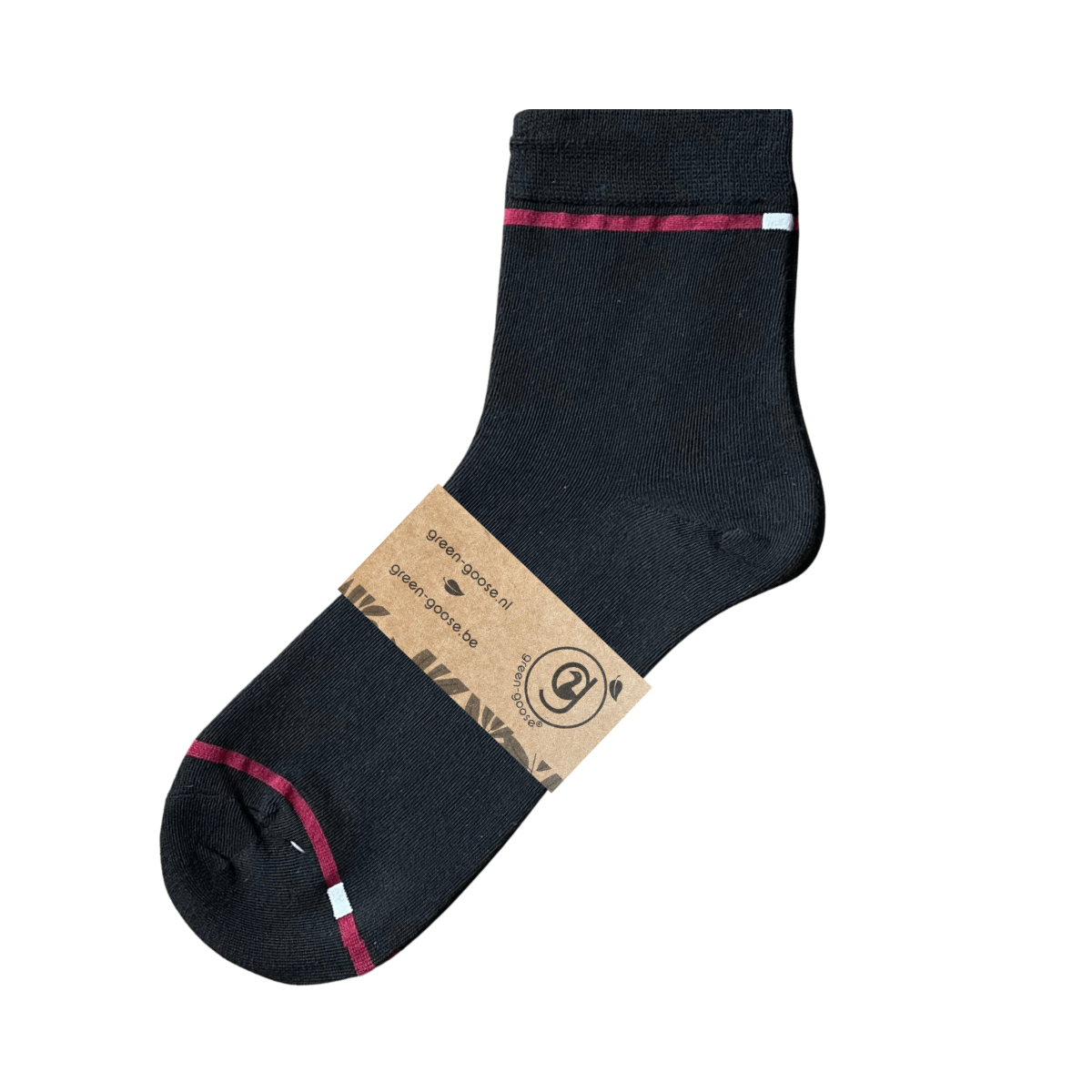 Become a business order or distributor?

Do you want to know more about ordering larger quantities, or selling green-goose in your (online) store? Then contact us!

Free shipping

Enjoy free shipping by ordering 30 euros or more worth of sustainable items. Or pick it up for free!