Bio-based Plates | Set of 4
Regular price
Sale price
$28.00 USD
Unit price
per
Sale
Sold out
A super durable set of plates, bio-based, BPA-free and dishwasher safe. Take them everywhere!
Your green-goose eco set of plates is perfect for camping, vacation, or a special picnic. Nice and compact, made from 100% biodegradable wheatgrass and BPA-free.
wheatgrass
Wheatgrass is the by-product that remains after the wheat harvest. Processing it creates a plastic-like substance, which is used in various zero-waste products.
Wheat fiber straw contains cellulose. By breaking down cellulose, different types of (natural) polymers can be made. Natural polymers are also found in our bodies, such as hair and nails. Plastic is also made of polymers, but these are artificial polymers, made from (among other things) fossil raw materials.
Characteristics:
Board size: 19.5x3 cm
4 durable plates
Biodegradable material
Dishwasher safe
BPA free
In durable kraft packaging
Also nice as a sustainable gift!
green goose
Sustainable Products, Environmentally Friendly Materials
To share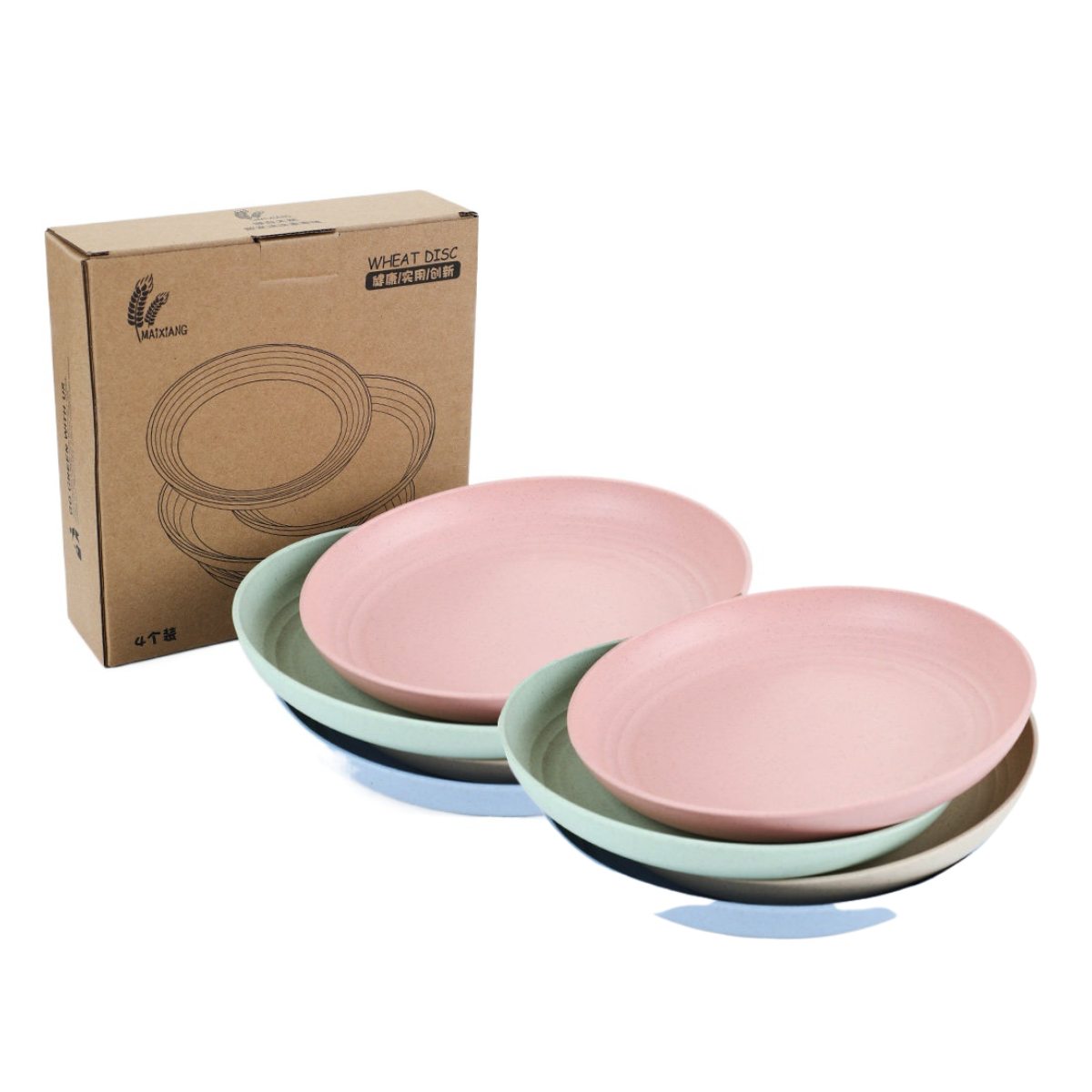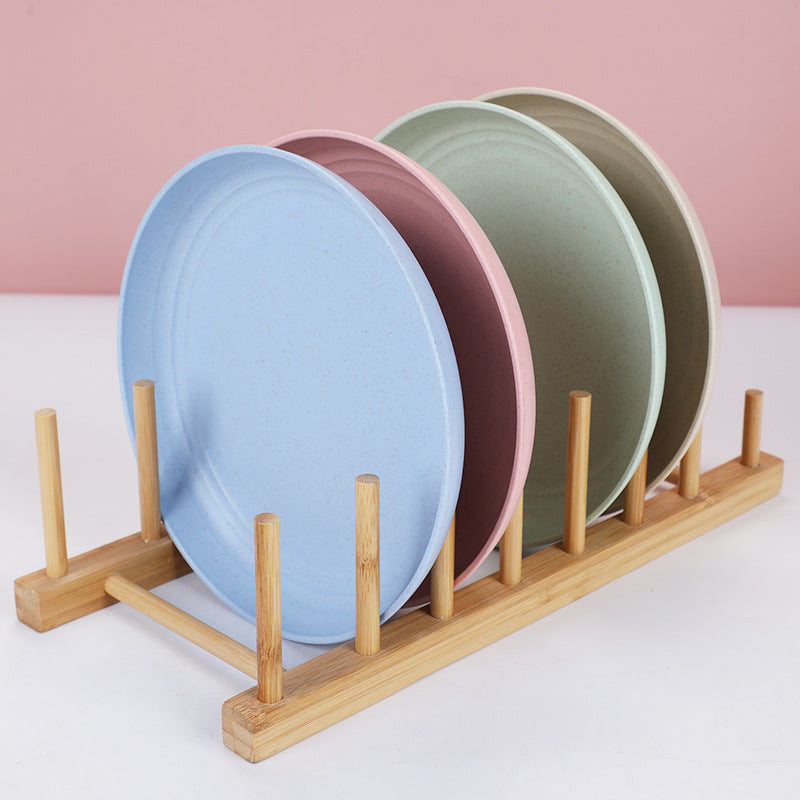 Become a business order or distributor?

Do you want to know more about ordering larger quantities, or selling green-goose in your (online) store? Then contact us!

Free shipping

Enjoy free shipping by ordering 30 euros or more worth of sustainable items. Or pick it up for free!