Philips Sonicare Brush Heads | 4 Pieces | Kids
Regular price
Sale price
$17.00 USD
Unit price
per
Sale
Sold out
Brush your teeth in a sustainable way, with the Bamboo Active Charcoal Brush Heads from green-goose. Suitable for all regular Sonicare electric toothbrushes.
Sustainable Bamboo
Due to its compact fiber structure, bamboo is harder than many other types of wood. Bamboo contains no toxins and does not cause allergies. Bamboo cultivation is more sustainable because it grows three times a year, without chemicals and without water from irrigation.
Active Charcoal
Charcoal is a raw material that is becoming increasingly popular. Not only does it effectively remove tannin, it also acts as a scrub on your teeth. This is how deposits are broken down and your teeth become whiter naturally. Our brush heads have hairs that are processed with charcoal, so that you keep your teeth beautifully white in a natural, effective and healthy way. Furthermore, the charcoal hairs provide a fresher breath. Charcoal adsorbs liquids and gases, neutralizes odors and kills the bacteria that cause bad breath.
Save the environment - and your wallet!
Due to the antimicrobial effect of charcoal, the bristles remain hygienic longer than the bristles of regular brush heads. This means you don't have to replace your brushes as often. We recommend replacing your brush head after about a month. Three packs of green-goose Active Charcoal Brush Heads are therefore sufficient for a whole year. Count out your profit!
Which models?
Your green-goose Bamboo brush heads are suitable for the following Philips Sonicare electric toothbrushes: DiamondClean Series, xpertClean Series, FlexCare Series, ProtectiveClean Series, Plaque control Series, Gum health Series, HealthyWhite EasyClean Series.
All advantages at a glance:
Naturally whiter teeth
A fresh breath
More affordable than other brush heads, due to longer life
The first bamboo-made charcoal infused electric brush head in the Netherlands
green goose
Sustainable Products, Environmentally Friendly Materials

To share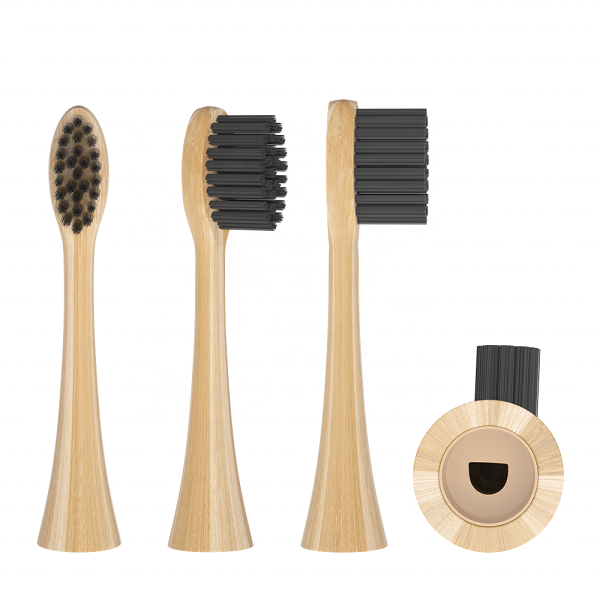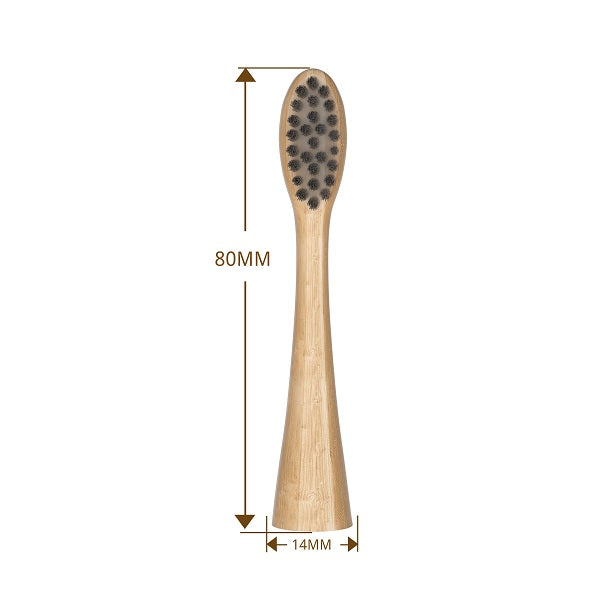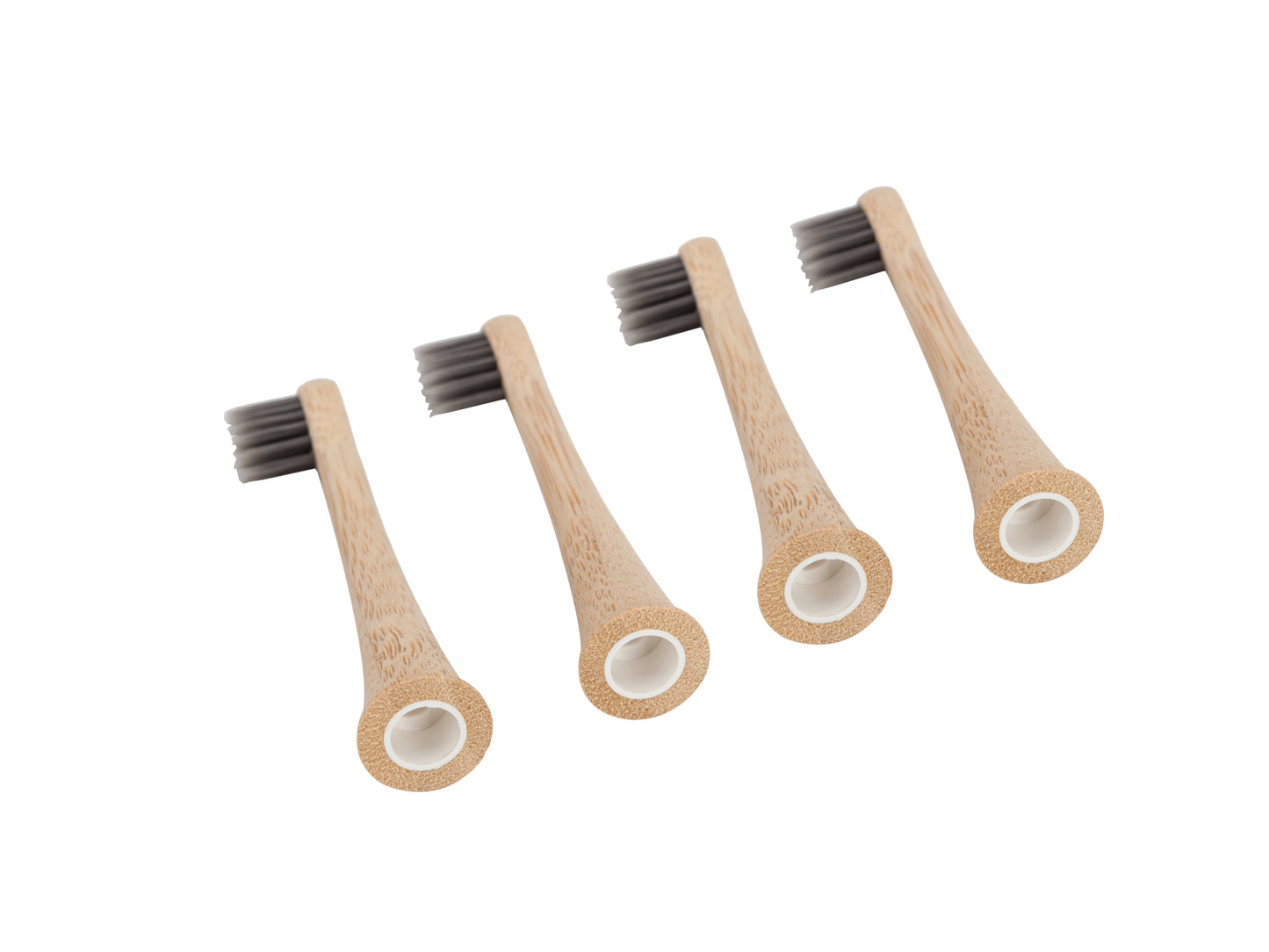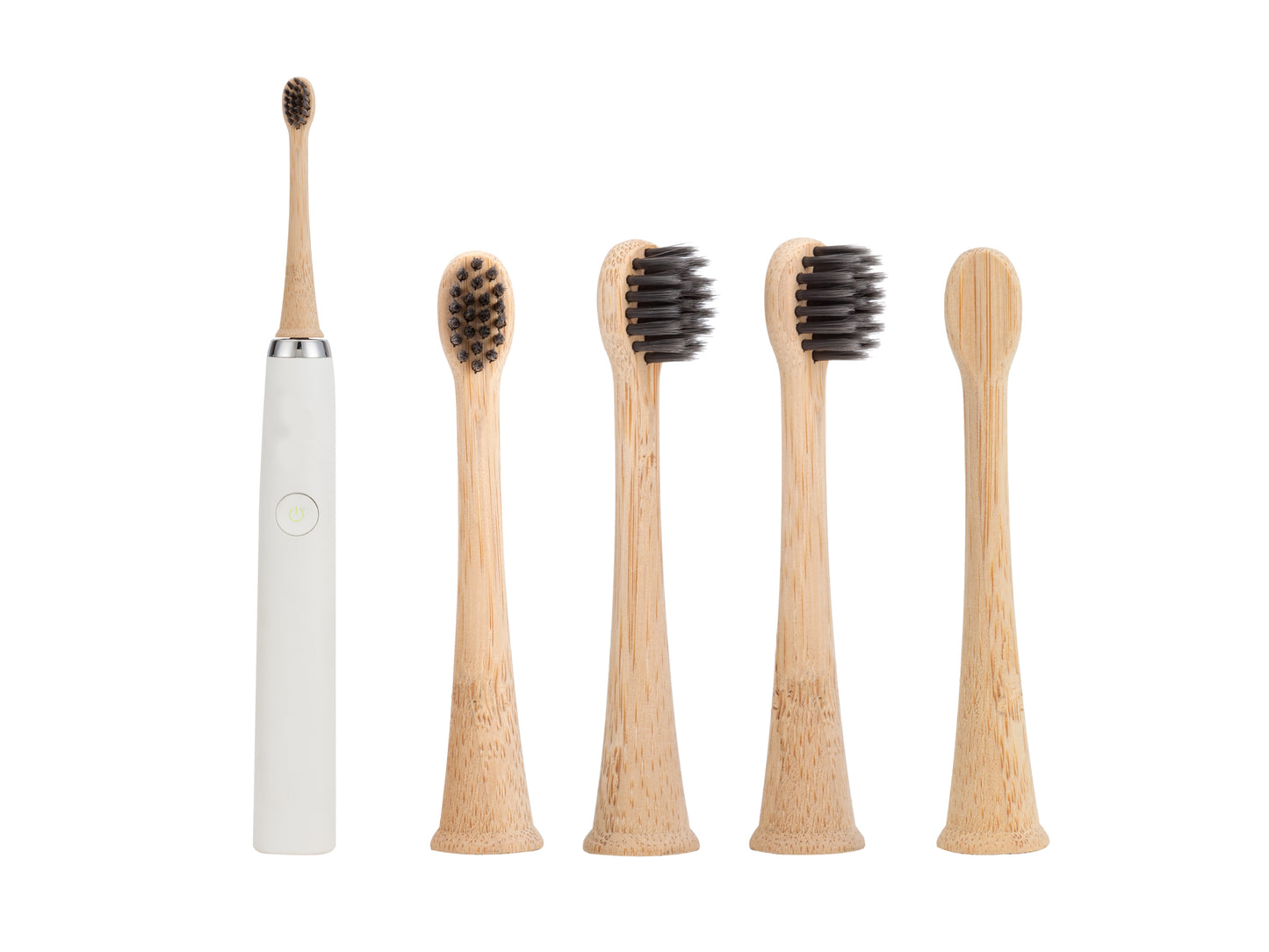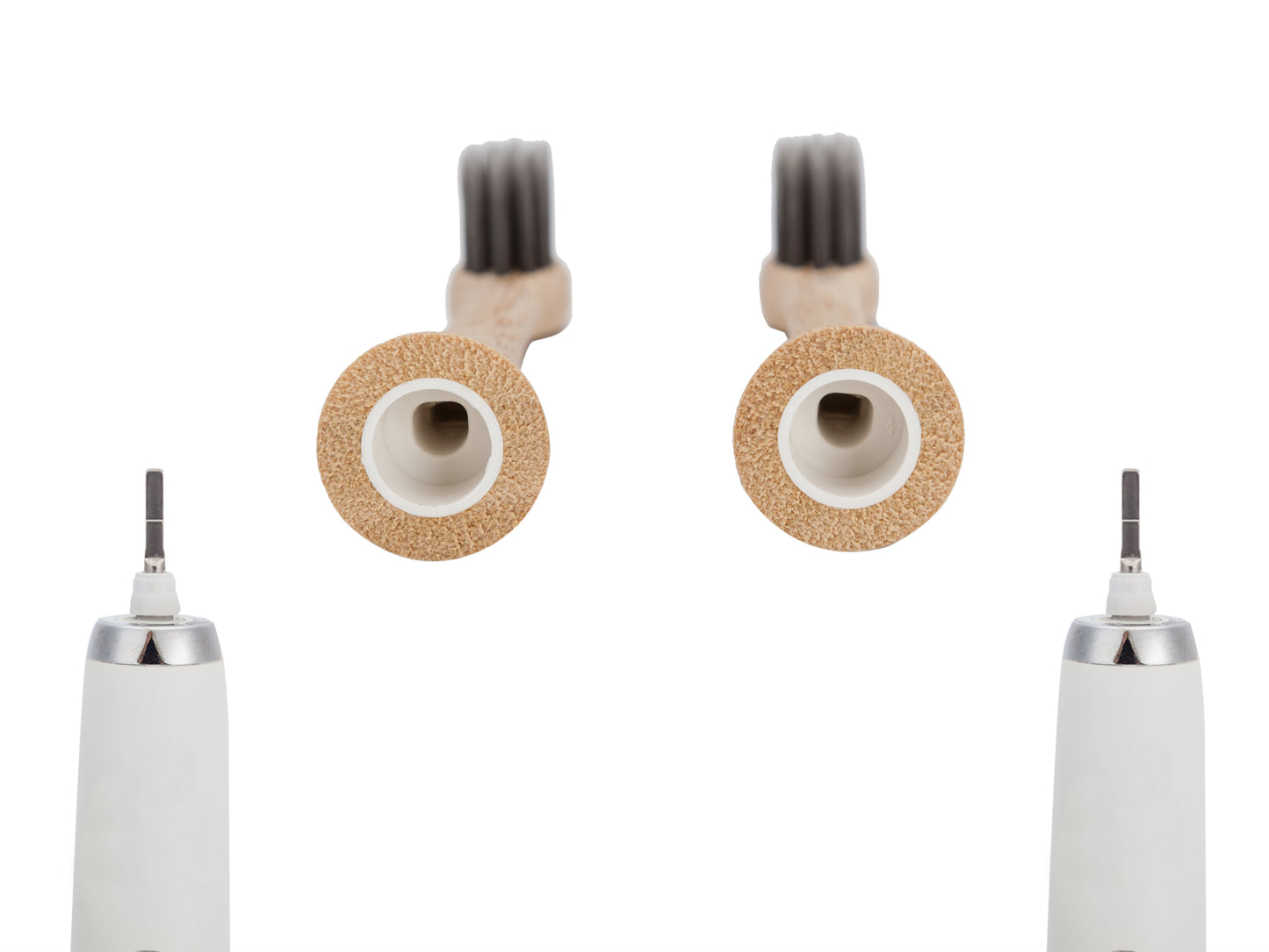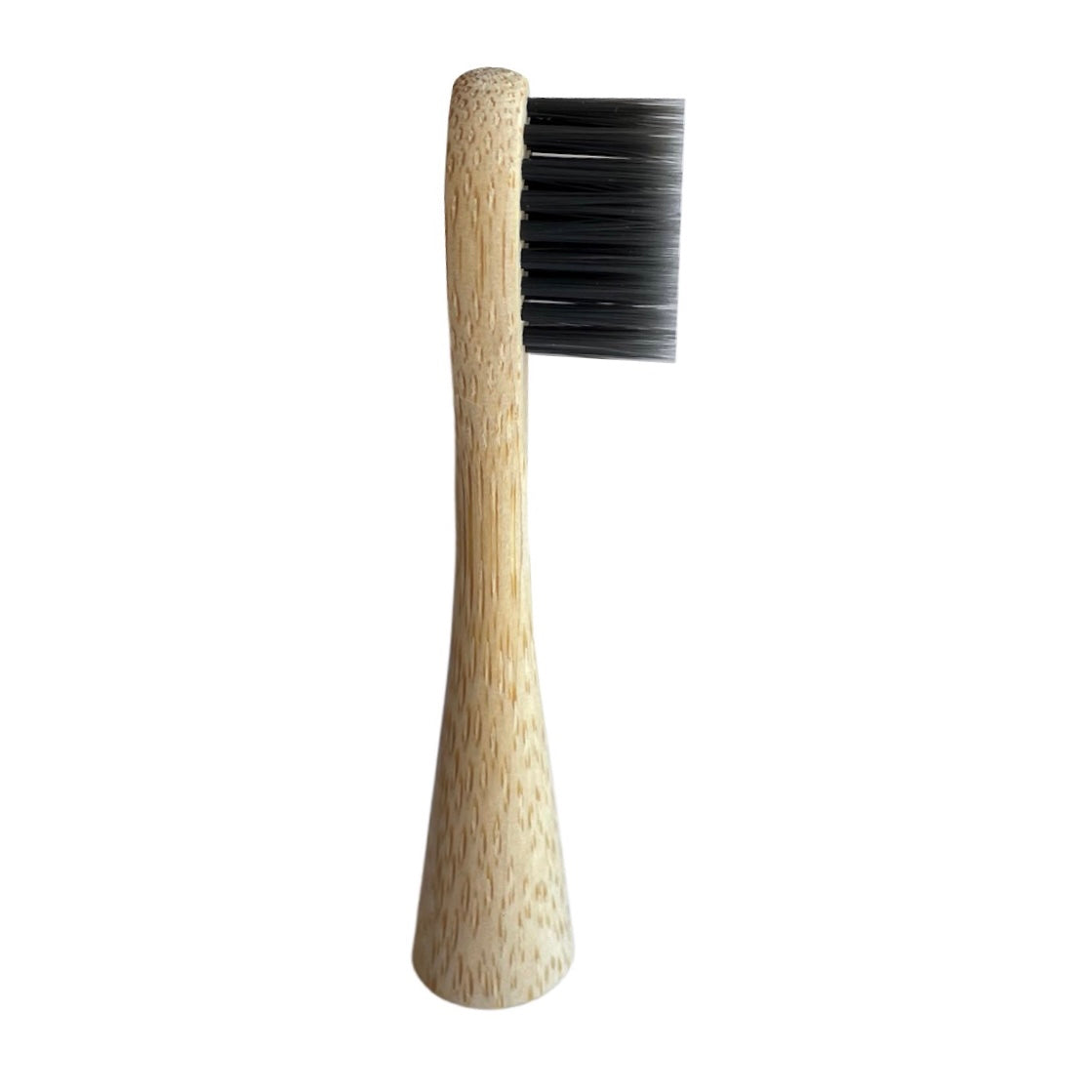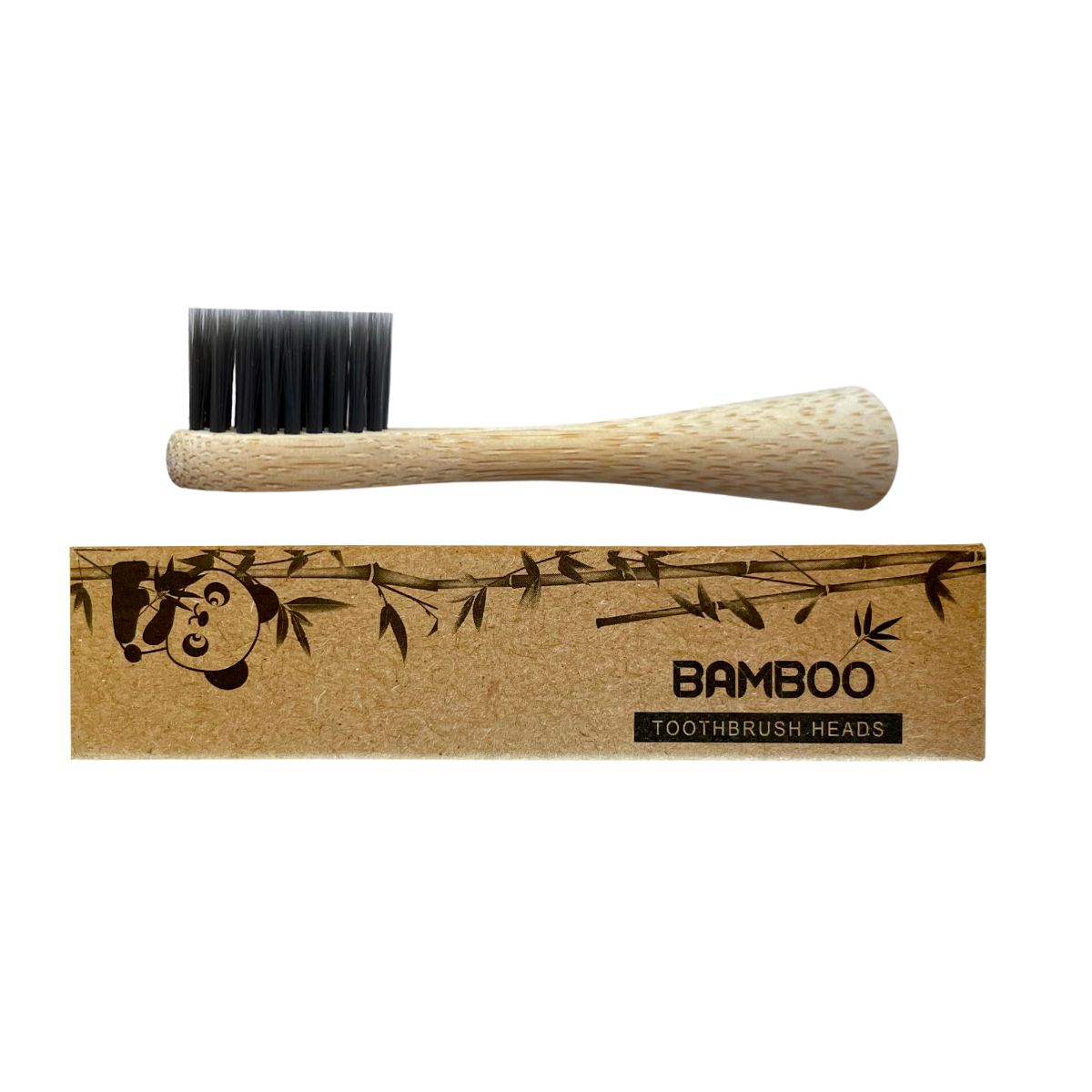 Become a business order or distributor?

Do you want to know more about ordering larger quantities, or selling green-goose in your (online) store? Then contact us!

Free shipping

Enjoy free shipping by ordering 30 euros or more worth of sustainable items. Or pick it up for free!