Bamboo Brushes | 8 Pieces | ISO 4
Regular price
Sale price
$6.00 USD
Unit price
per
Sale
Sold out
green-goose Vegan Bamboo Brushes are sustainable, effective and 100% cruelty-free
The green-goose brushes provide good cleaning in places where the toothbrush cannot reach. Because our brushes are made of bamboo, you minimize the environment with your used brushes. Clean them well after each use so that you can use them longer. The green-goose bamboo brushes are economical and durable in use and of excellent quality, for efficient and deep cleaning of your teeth. The brushes contain no added fluoride and are not tested on animals.
A good and environmentally friendly alternative
Conscious, recyclable, packaging
Sturdy and effective
Not tested on animals
Usage
Brush the brushes slowly and carefully between the spaces between teeth and also massage the gums. Clean the brushes thoroughly after each use and rinse the teeth with some lukewarm water to rinse away any food residues. We recommend that you replace your brush every week.
green goose
green-goose is an initiative to facilitate the start of your eco-conscious journey. We are a building block in the foundation of the green future.

To share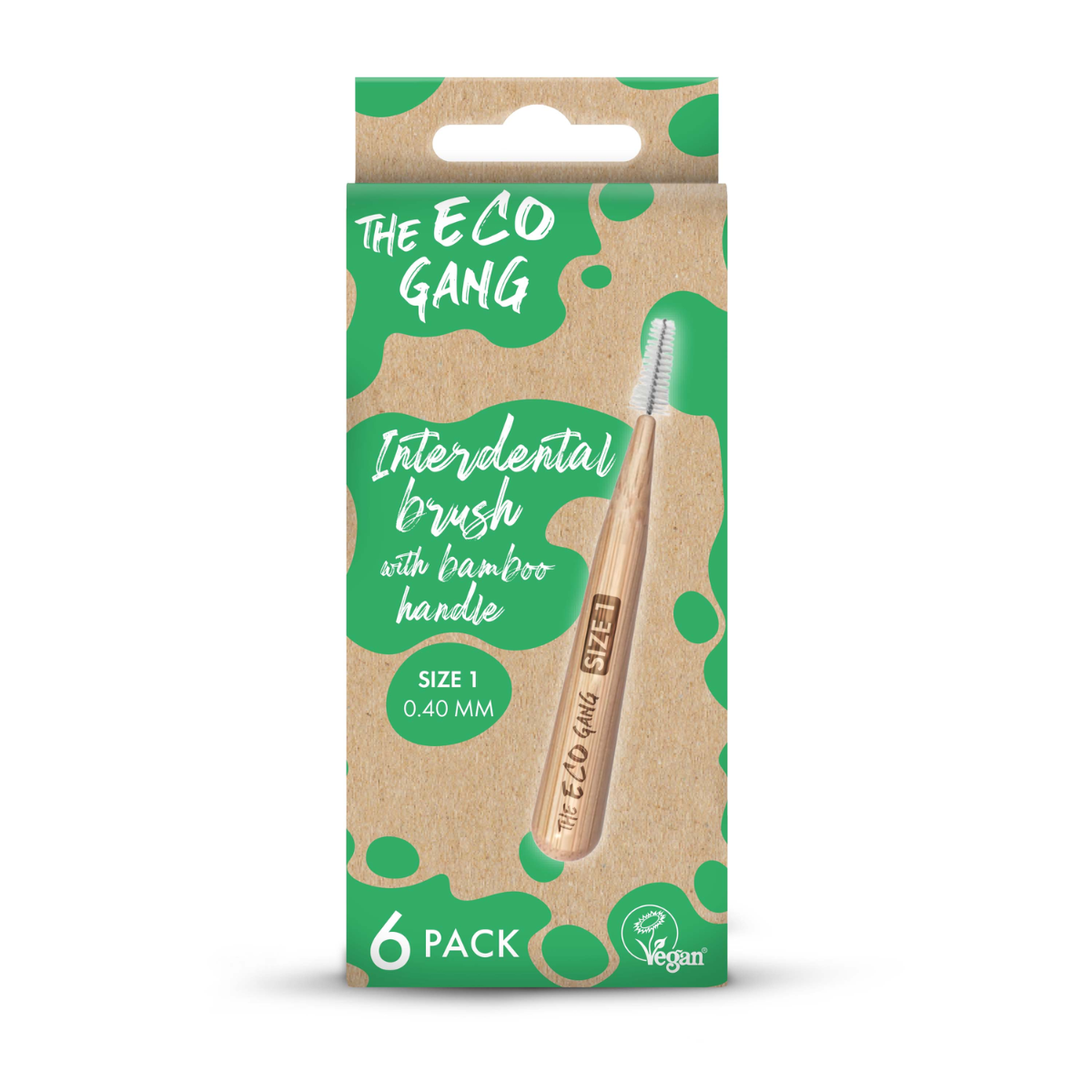 Become a business order or distributor?

Do you want to know more about ordering larger quantities, or selling green-goose in your (online) store? Then contact us!

Free shipping

Enjoy free shipping by ordering 30 euros or more worth of sustainable items. Or pick it up for free!